Shopping Cart
Your Cart is Empty
There was an error with PayPal
Click here to try again
Thank you for your business!
You should be receiving an order confirmation from Paypal shortly.
Exit Shopping Cart
| | |
| --- | --- |
| Posted by Tania on January 1, 2020 at 3:30 AM | |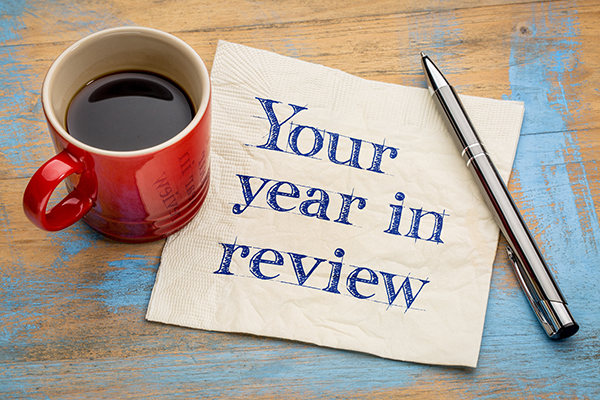 December is often a time when we take time for a personal year-end review. We reflect on the goals we set at the beginning of the year and mark their progress.
I invite you to take some time and ask yourself the following questions:
What are you celebrating? What are your "wins"? These may be big or small, personal or professional.
What were your challenges? What did you learn from those experiences?
What stands out as THEMES of awareness from your year?
As I reflect on 2019, I appreciate that I intentionally created more balance and white space to be even more outdoors in nature. I also appreciate the impact and difference that I am an integral part of making through training coaches and coaching Socialpreneurs. Making choices that aligned with these things was nourishing for me. This brought a feeling of peace, ease and flow in my life and work.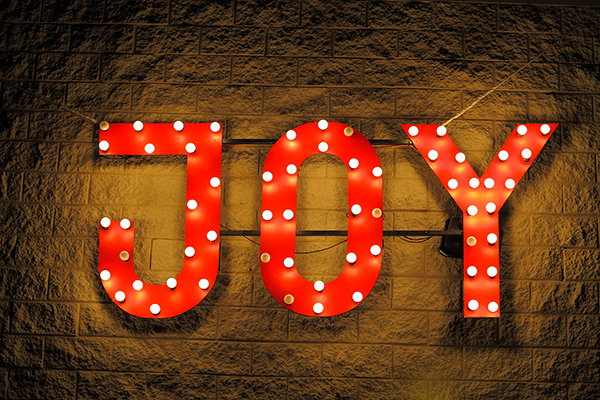 As you are present with yourself and others through the holiday season, what and with whom are you choosing to be present?
What lights you up with joy?
As you hold this space of presence and experience joy, what do you notice about the quality of your interactions?
With whom am I choosing to be present with over the holiday season? It is a time for family, connecting with friends and having quiet reflective space in the longer nights with this time of year. A feeling of snuggling in, enjoying each moment as it unfolds.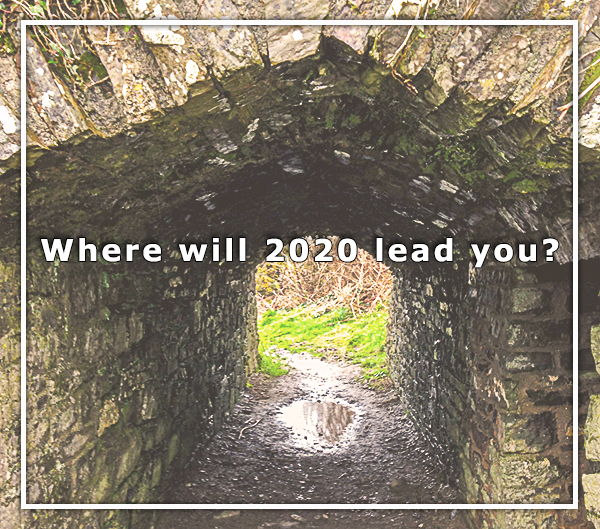 Looking to the future, energetically, what do you want to create?
What values are you consciously and intentionally going to espouse and live by?
What has your focus and attention as you take your first steps into 2020?
Looking to 2020, last week I created my values wheel of where my attention will be: nature, love, fun/joy, family and integral connections coming from my inner light and holistic being. I ask myself what life conditions I want and need to create.
I wish you all the best in the coming year. Embrace your joy, celebrate your successes, learn from your challenges, and follow your path with purposeful intention. Happy New Year!
Categories: None
/